Two-way live online lectures
5-8 Hours per Day Only Saturday, Sunday Classes.
Texts, Screen casts, videos & lecture recordings on LMS platform.
Online Bachelor of Business Administration in Ethiopia
Bachelors of Business Administration, a course that lays foundation for the art of management. Online BBA in Ethiopia in Association Association of Chartered Certified Accountants (ACCA) imparts Knowledge related to Accounting, Tax and Economics. BBA in Ethiopia. Hence Students also learn the art of Managing them self. This in turns helps in track of Funds, Spending and Saving Both. Also Online BBA in Ethiopia helps to Understand the allocation of Financial Resources required as Investments. As a Result Online BBA in Ethiopia Imparts financial skills, ultimately help taking Monetary Decisions. 
Online BBA in Ethiopia is a 3 years, Taught in English furthermore divided into 6 semesters. The duration of Each semester is 6 months.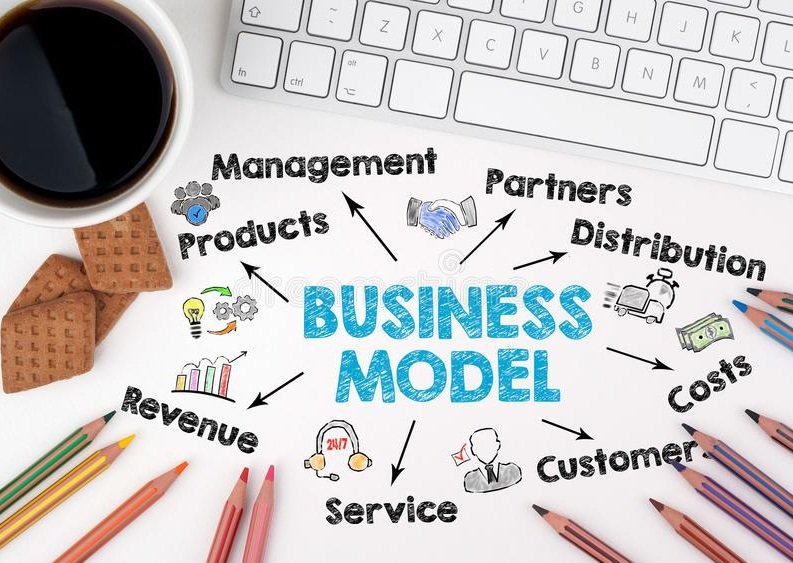 Online BBA Specialization to Study in Ethiopia (ETH)
Program Structure for Online BBA
SEMESTER 1
English
Business Management
Management Accounting (ACCA)
Financial Accounting (ACCA)
Business & Technology (ACCA)
Quantitative Techniques For Management
SEMESTER 2
Marketing Management
Organisation Behaviour & HRM
Taxation (ACCA)
Performance Management (ACCA)
Introduction To Business Analytics
Communicative English
SEMESTER 3
Managerial Economics
Financial Management (ACCA)
Corporate & Business Law (ACCA)
Financial Reporting (ACCA)
Environmental Science
SEMESTER 5
Advanced Taxation (ACCA)
Advanced Financial Management (ACCA)
Strategic Business Leadership (ACCA)
Research Methodology
Personal & Managerial Effectiveness
* Online BBA Course matrix subject to change based on emerging industry trends and academic requirements.
Why Study Online BBA in ETH ?
Eligibility for Online BBA in ETH
10+2 / intermediate / senior secondary from a recognized Board, or an equivalent qualification as recognized by the Association of Indian Universities, in any discipline with at least 50% marks in aggregate

Students & professionals holding NRE, PIO status, residing outside India and / or students & professionals who are not Indian citizens are considered 'international students' and are ELIGIBLE to pursue online BBA degree programe. All such students & professionals will be billed an international fee for respective degrees & may need to submit documents mentioned but not limited to CV, address proof, valid VISA, PR card & passport copy as part of the application process.
or
O Level Certificate (completing 10 years of formal schooling. Diploma will not be acceptable)
A Level Certificate (completing 12 years of formal schooling. Diploma will not be acceptable).
Certificate of equivalence from association of Indian Universities required from students with foreign education to apply in any university in INDIA. (refer to )
Who All should Study Online BBA
Top Indian Universities for Online BBA in ETH
UPES University Online
Amity University Online
Jain University Online BBA
UPES University Online
Centre for Continuing Education – CCE
at University of Petroleum & Energy Studies
The division dedicated for the skills and professional up gradation of working professionals. All programs are approved by UGC, DEB and NAAC A Grade; thus focus on industry domains that are high in growth and provide immense opportunities to the graduates working in these domains.
Focus areas are – Energy sector, Aviation, Logistics & Supply Chain, high end IT solutions, Health & Industrial safety and more. These sectors would be the major drivers of economy and employment generation in the future.
Moreover, Centre for Continuing Education (CCE) at the University of Petroleum & Energy Studies, Dehradun, India since 2007, offers itself as a centre of excellence for accessing quality blended education for working professionals. We are proud to share that we have more than 5,500 alumni working successfully in India and Abroad across 17 countries in best of organizations in their respective field.
Amity University Online
Jain University Online BBA
FAQ about Online BBA in Ethiopia ETH