Study Online MA English in Zambia
Two-way live online lectures
5-8 Hours per Day Only Saturday, Sunday Classes.
On LMS platform – Videos, Screen casts, Texts & lecture recordings.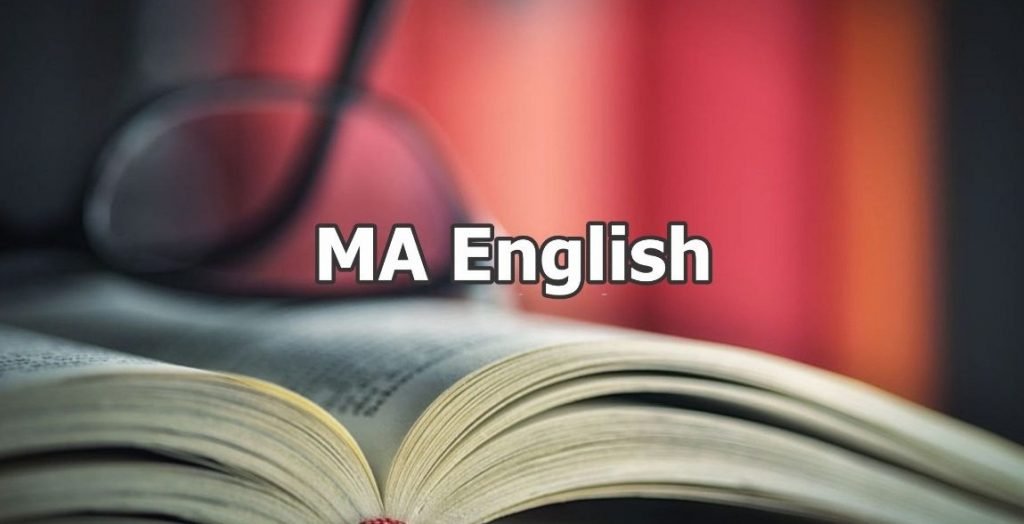 Study Online MA English in Zambia
Online MA English in Zambia is a Post-Graduation Degree of 2 years from Indian University Offering Online Studies. Master of art in English deals with English language & Literature. One of the most demanded programme all over the World. This Course Equips with Critical Thinking & Analytical Approach in English in Reading, Writing & Communication Skills. hence governs a better Command on English Language.
MA English in Distance Learning in Zambia
The Course of Distance Learning MA English through Online Mode taught with Practical Teachings. The urge in demand of English in this Computer Age as Teachers, content writers, Anchor, Editor. Not only it is limited to Masters but serves gateway for Doctorate Studies.  The emerging areas in Research as Study is an Important aspect leads to impart better learning & Understanding. Therefore Mugging up takes a back seat in Understanding & Learning. Since MA English is a Concept clearing & Understanding Courses which inherits itself in to Learners. As a result it enable interdisciplinary skills, behaviour & ethical towards society, co-workers and nation. Making students professionally competent Students.
Program Structure for Study Online MA English in Zambia
SEMESTER 1
British Literature I
American Literature I
Indian English Literature
Technical and Content Writing
The literature of the Diaspora
SEMESTER 3
British Literature III
American Literature II
Literary Theory I
Culture Studies
Research Methodology
Open Elective Course – Literature and Psychology
SEMESTER 2
British Literature II
Introduction to Linguistics
Translation Studies
Indian Literature in Translation
Creative Writing and Publishing
SEMESTER 4
New Literatures
Literary Theory II
Popular Fiction
Comparative Literature
Cross-Functional Elective Course – Film Studies
Dissertation / Project
* Course matrix subject to change based on emerging industry trends and academic requirements.
Why Study Online MA English in Zambia
Eligibility for Online MA English in Zambia
Undergraduate Bachelor Programme pass/ Cleared with a minimum duration of Three (3) years in any stream from a UGC recognized University. English as a Language is must for Reading and Writing.
For Aspirants studied from Non Indian University.
Candidates must have completed Graduation Degree Certificate of university across the globe having equivalence from association of Indian Universities required from students with foreign education or Foreign Nationals to apply in any university in India. (Refer to http://aiu.ac.in/).
Who All should Study Online MA English in Zambia
Online MA English in Zambia
Online MBA Offering Top Indian University
Jain University Online Fees
Jain University Online Fees
For International Students Only
Semester
 Fee Details (Rs)
1st Sem
$300
2nd Sem
$300
3rd Sem
$300
4th Sem
$300
Total

 $1200
For Indian Students Only
Semester
 Fee Details (Rs)
1st Sem
15,000/-
2nd Sem
15,000/-
3rd Sem
15,000/-
4th Sem
15,000/-
Total
60,000/-
Magazine or newspaper editor
FAQ about Study Online MA English in Zambia