Study Online MCA Computer Science & IT in UAE
Two-way live online lectures
5-8 Hours per Day Only Saturday, Sunday Classes.
On LMS platform – Videos, Screen casts, Texts & lecture recordings.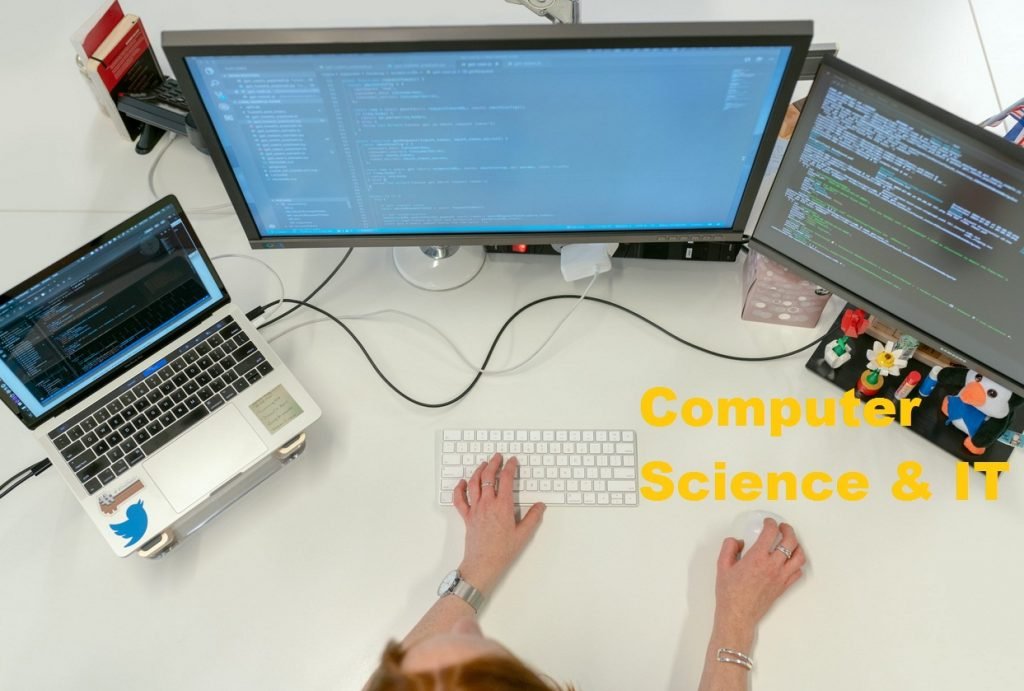 Study Online MCA Computer Science & IT in UAE
Online MCA Computer Science & IT in United Arab Emirates
MCA Computer Science & IT in Distance Learning
Program Structure for Study Online MCA Computer Science & IT in UAE
SEMESTER 1
Mathematical Foundation for Computer Application
Operating System & Unix Shell Programming
Data Communication & Computer Networks
Data Structures with Algorithms
Computer Organization & Architecture
SEMESTER 3
Application Development using Python
Advanced Web Technologies
Advanced Software Engineering
Cloud Infrastructure and Services
Advanced Data Management Techniques
Open Elective Course
SEMESTER 2
Relational Database Management System
Design & Analysis of Algorithms
Java Programming
Network Security & Cryptography
Object Oriented Modelling & Design Patterns
SEMESTER 4
RPA Design and Development
Artificial Intelligence & Machine Learning
Big Data Analytics
Internet of Things
Cross-Functional Elective Course
Project
* Course matrix subject to change based on emerging industry trends and academic requirements.
Why Study Online MCA Computer Science & IT in UAE
Eligibility for Online MCA Computer Science & IT in UAE
Undergraduate Bachelor Programme pass/ Cleared with a minimum duration of Three (3) years in any stream from a UGC recognized University. English as a Language is must for Reading and Writing.
For Aspirants studied from Non Indian University.
Candidates must have completed Graduation Degree Certificate of university across the globe having equivalence from association of Indian Universities required from students with foreign education or Foreign Nationals to apply in any university in India. (Refer to http://aiu.ac.in/).
Who All should Study Online MCA Computer Science & IT in UAE
Online MCA Computer Science & IT in UAE
Online MCA Offering Top Indian University
Jain University Online Fees
Jain University Online Fees
For International Students Only
Semester
 Fee Details (Rs)
1st Sem
$300
2nd Sem
$300
3rd Sem
$300
4th Sem
$300
Total

 $1200
For Indian Students Only
Semester
 Fee Details (Rs)
1st Sem
15,000/-
2nd Sem
15,000/-
3rd Sem
15,000/-
4th Sem
15,000/-
Total
60,000/-
Computer Hardware Engineer
Author For Programming Books
Computer Network Architect
FAQ about Study Online MCA Computer Science & IT in UAE